Each of our Naples locations offers comprehensive eye evaluations from Independent Doctors of Optometry. Comprehensive eye evaluations are vital to ensuring the correct prescription, identifying potential problems or diseases, and offering a range of options for your comfort and lifestyle.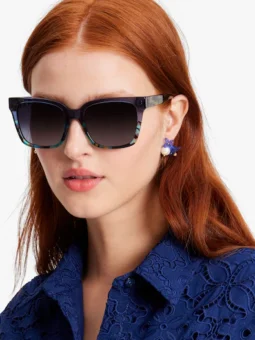 Naples Optical Center
Monday

9am-5pm

Tuesday

9am-5pm

Wednesday

9am-5pm

Thursday

9am-5pm

Friday

9am-5pm

Saturday

9am-3pm

Sunday

CLOSED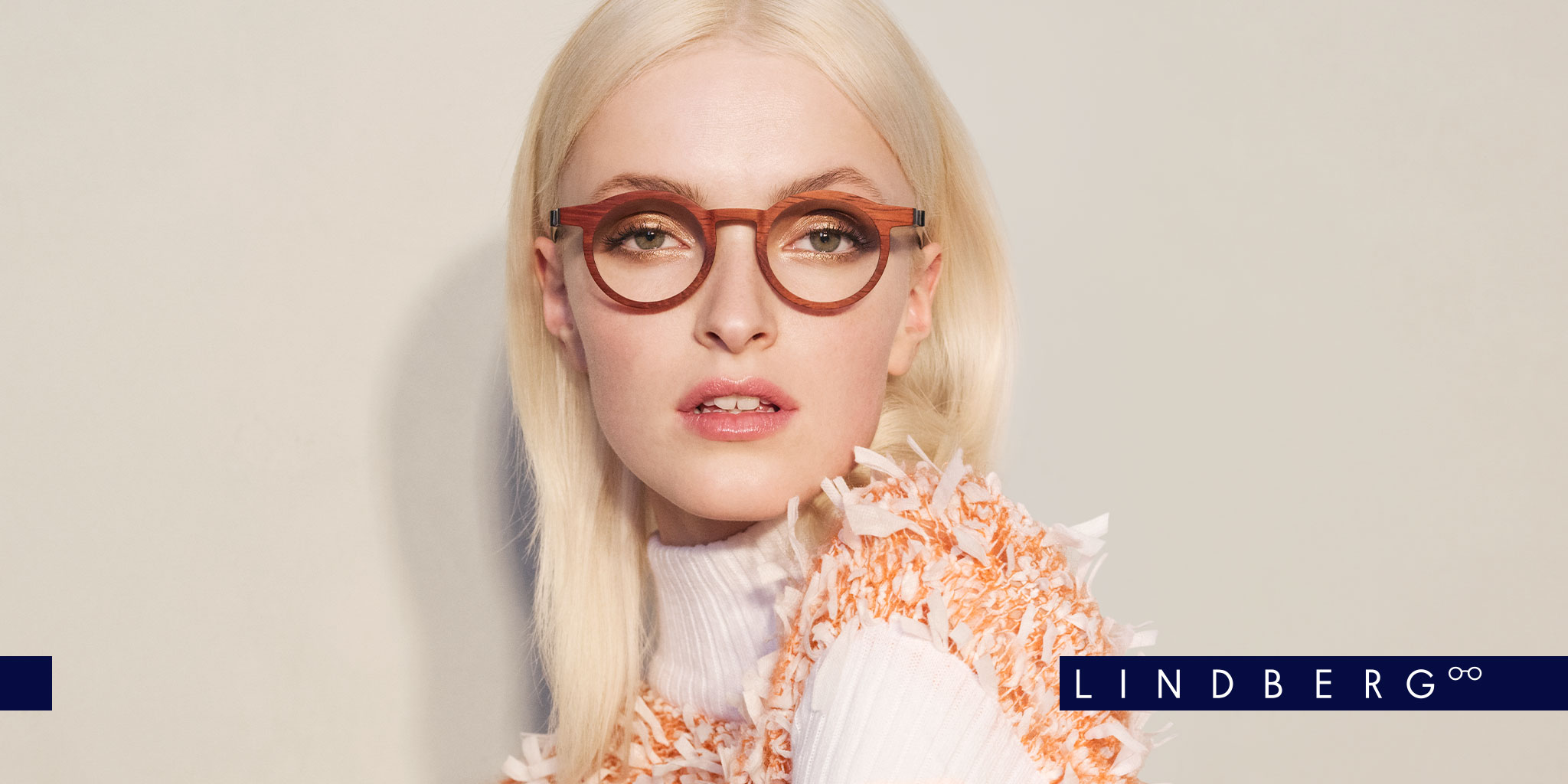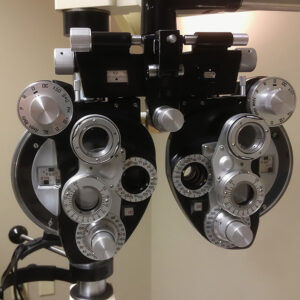 Full Eye-Care Consultation
Call to schedule a full eye care consultation with our Independent Doctor of Optometry.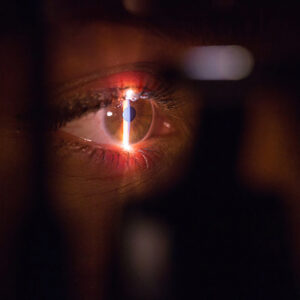 Free-Form Lens Technology
The newest lens technology in the industry. These lenses are digitally surfaced using both the front and back surfaces of the lenses. Most clients compare it to seeing in high definition.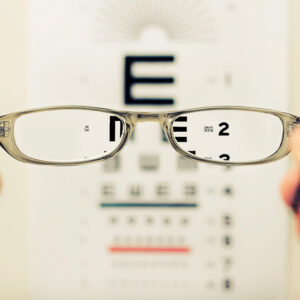 Repairs
We have the skill, tools and knowledge to do most repairs. Including a solder machine. If your glasses are broken, we will exhaust all options to get them back on your face with limited costs to you.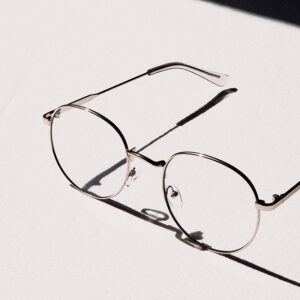 Free Adjustments
We invite you to come in and have any of your glasses adjusted at no charge.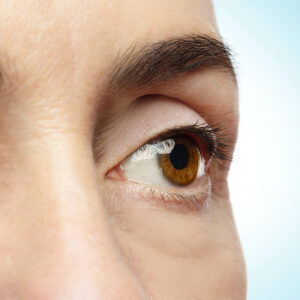 Contact Lenses
We can order most of the brands, remember you will need a signed prescription to order contacts.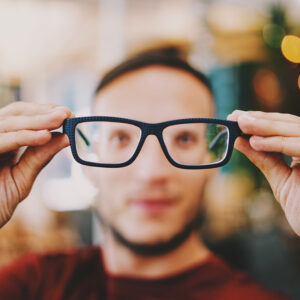 Custom Lens Shapes/Drill Mount Frame
We have the ability to customize shapes and sizes of glasses. If others have told you "no", come in and see us!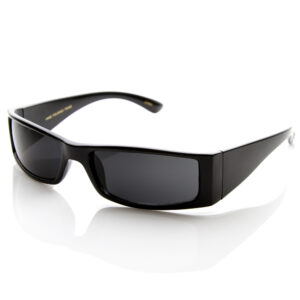 Wrap Sunglasses
With today's free form technology, we are able to cut most prescriptions into wrapped frames. The technology allows for clear vision from edge to edge in your wrap frames!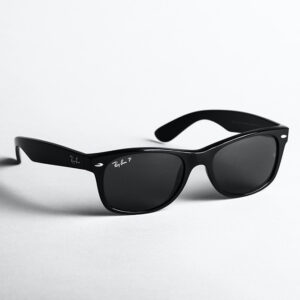 Authentic Programs
If you are an Oakley or Maui Jim wearer, no problem! We are an authorized dealer for both! We can have your prescription made into your favorite sunglasses.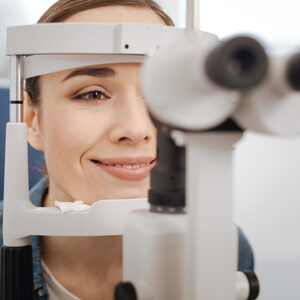 Overview of Services
Simply put, we do not like to say no! Whether it is a simple repair or styling you in several pairs of glasses, we truly care about helping people see! Our goal is to exceed your expectations every time you visit Spectacles.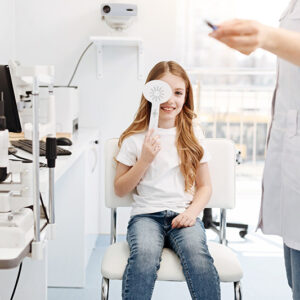 New Services
Our Independent Dr. of Optometry has recently invested in a Woodlyn Ultra vision screen. The days of using a projector to display a snell chart on the wall are over! The Ultra Vision screen is a digital flat screen which allows the doctor to change charts, display pictures of the eye and educate his patients all in high definition
Get More Information!
or Call 239 263-6677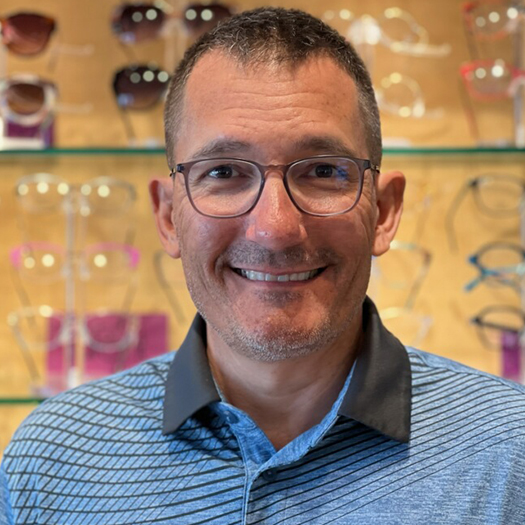 Rick Radunz
Owner/Licensed Optician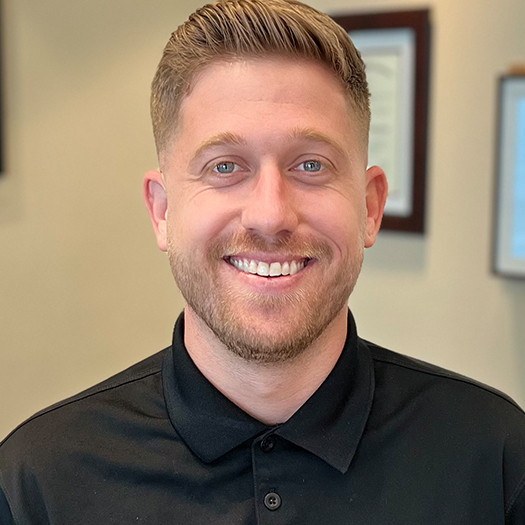 Marco Ruidiaz
General Manager/Licensed Optician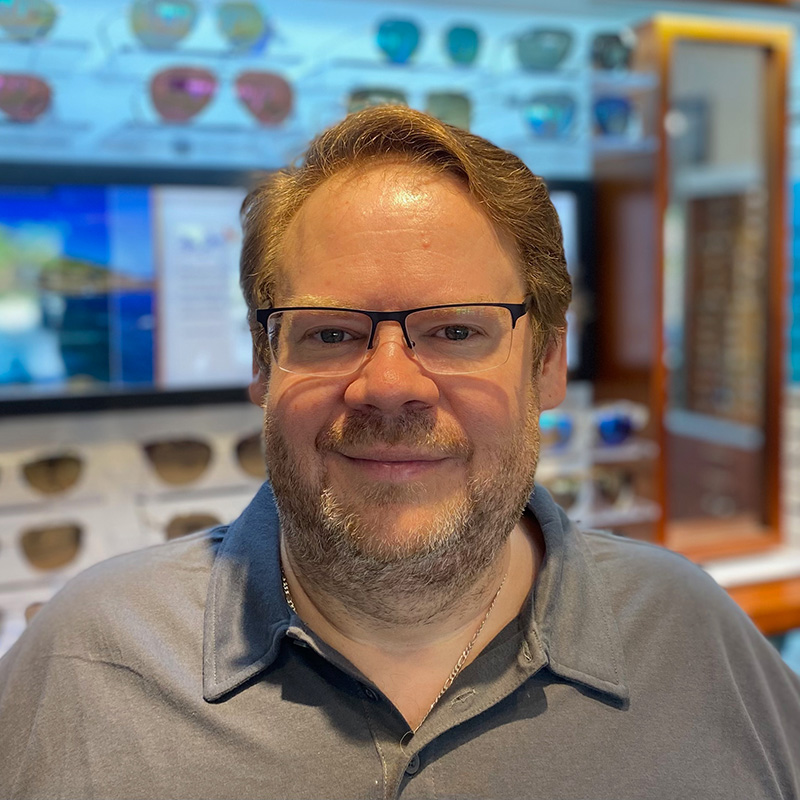 David Seils
Licensed Optician